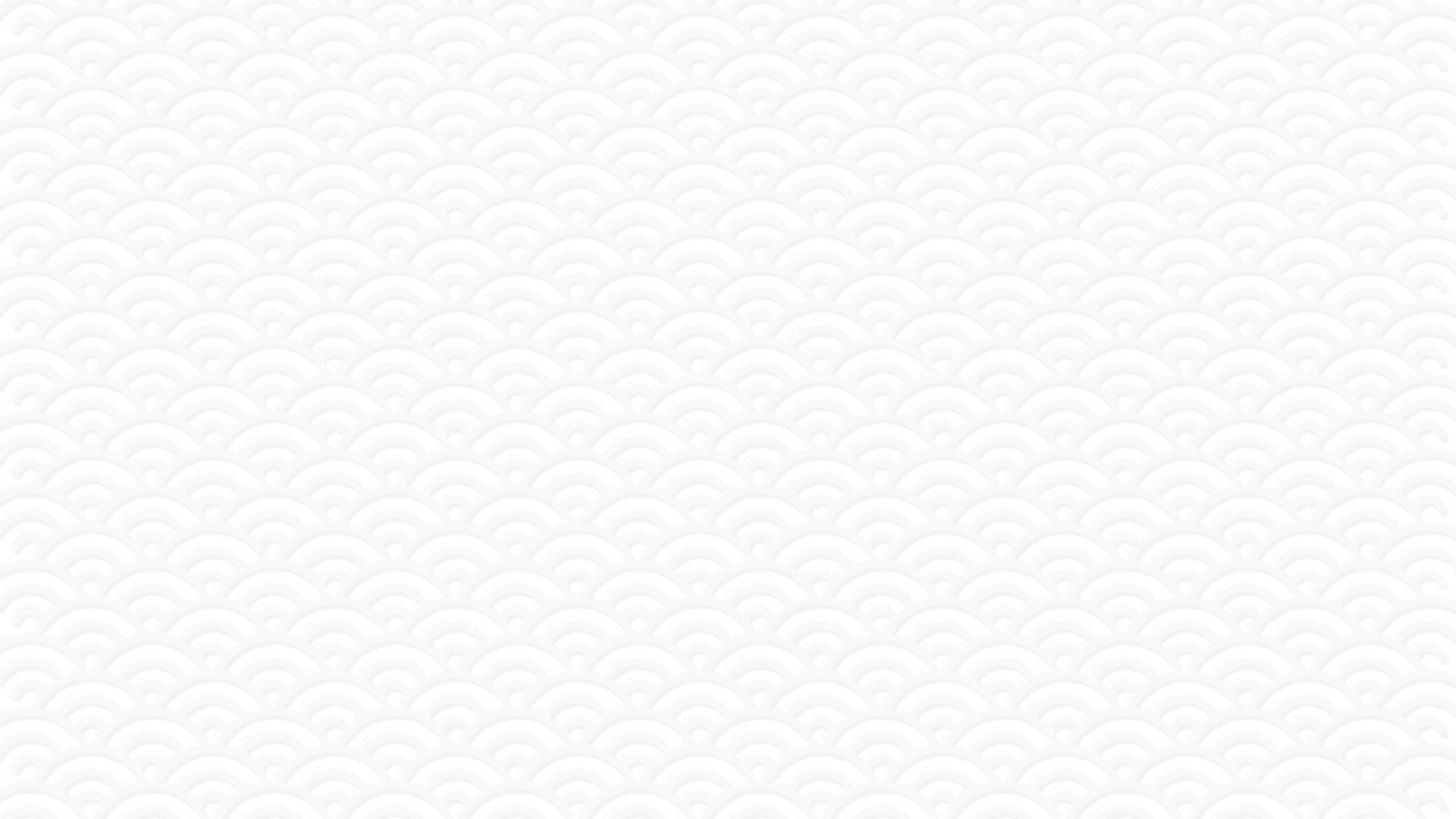 Barrel Selection
Chardonnay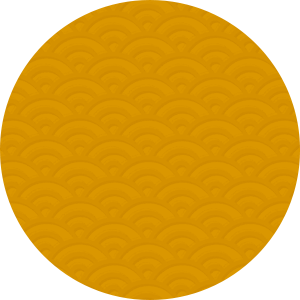 A smooth and enveloping white wine, aged in large oak barrels.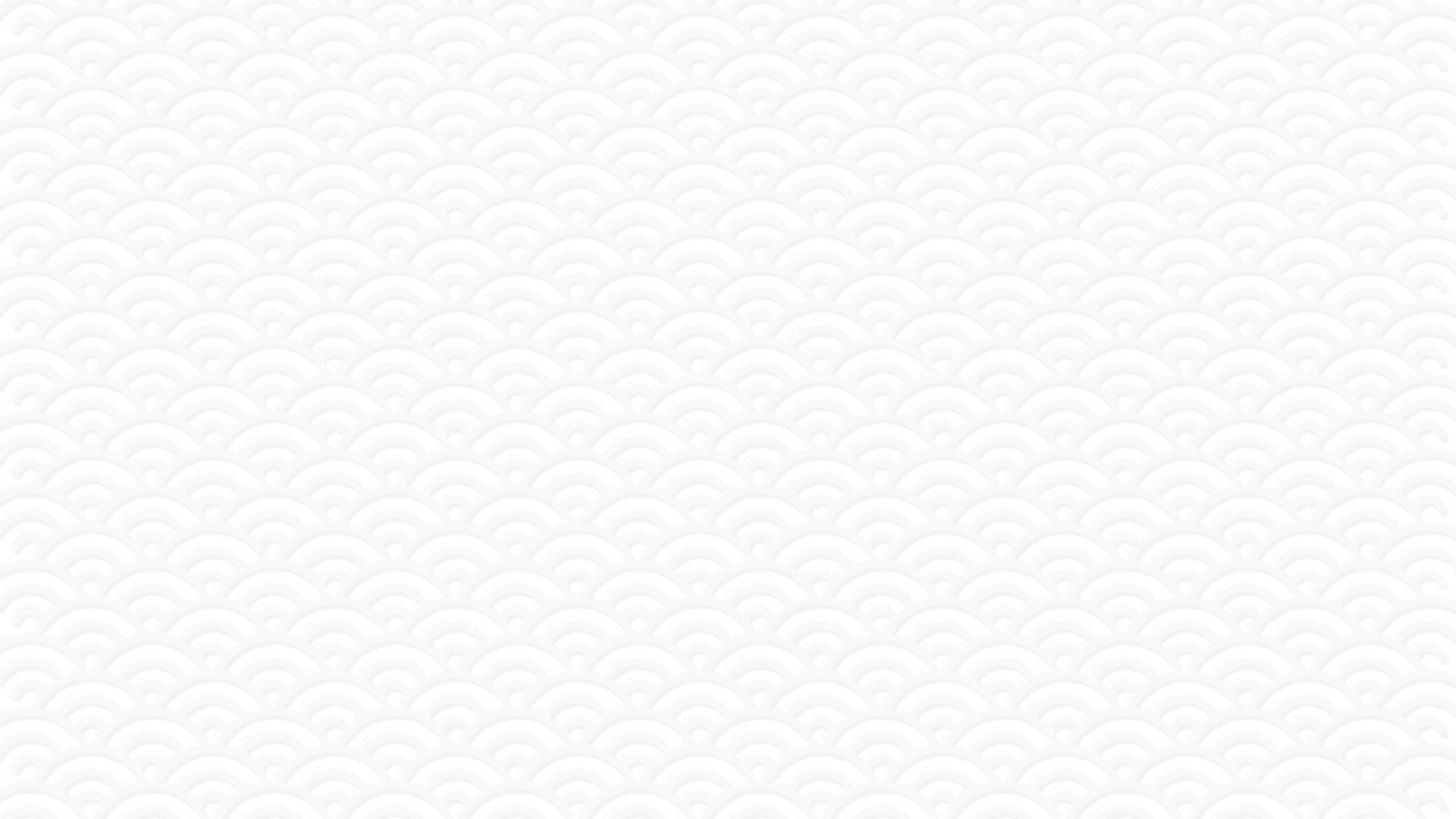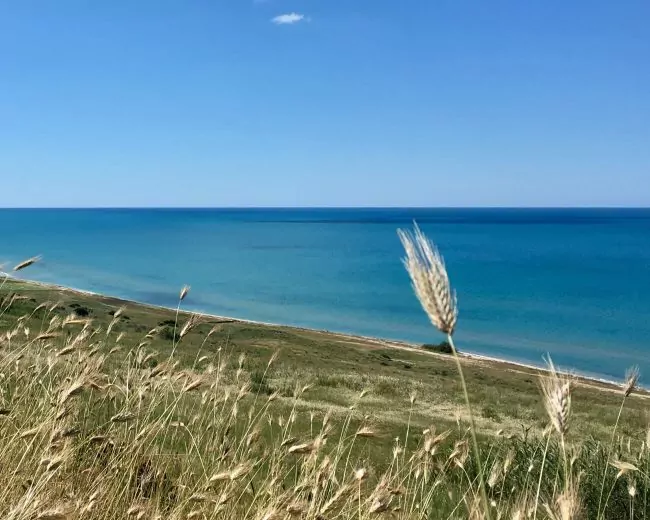 Production area:
Menfi, Sicily
The Wine
Appellation
Terre Siciliane IGT
GRAPE VARIETY
100% Chardonnay Wine Tasting
Tasting Notes
Smooth and enveloping, it is full of elegant flavours of citrus fruit, pineapple and long lasting aromas of vanilla and almond.
Pairings
Grilled salmon, vegetarian lasagne and blue cheeses.
Serving Temperature
12 °C