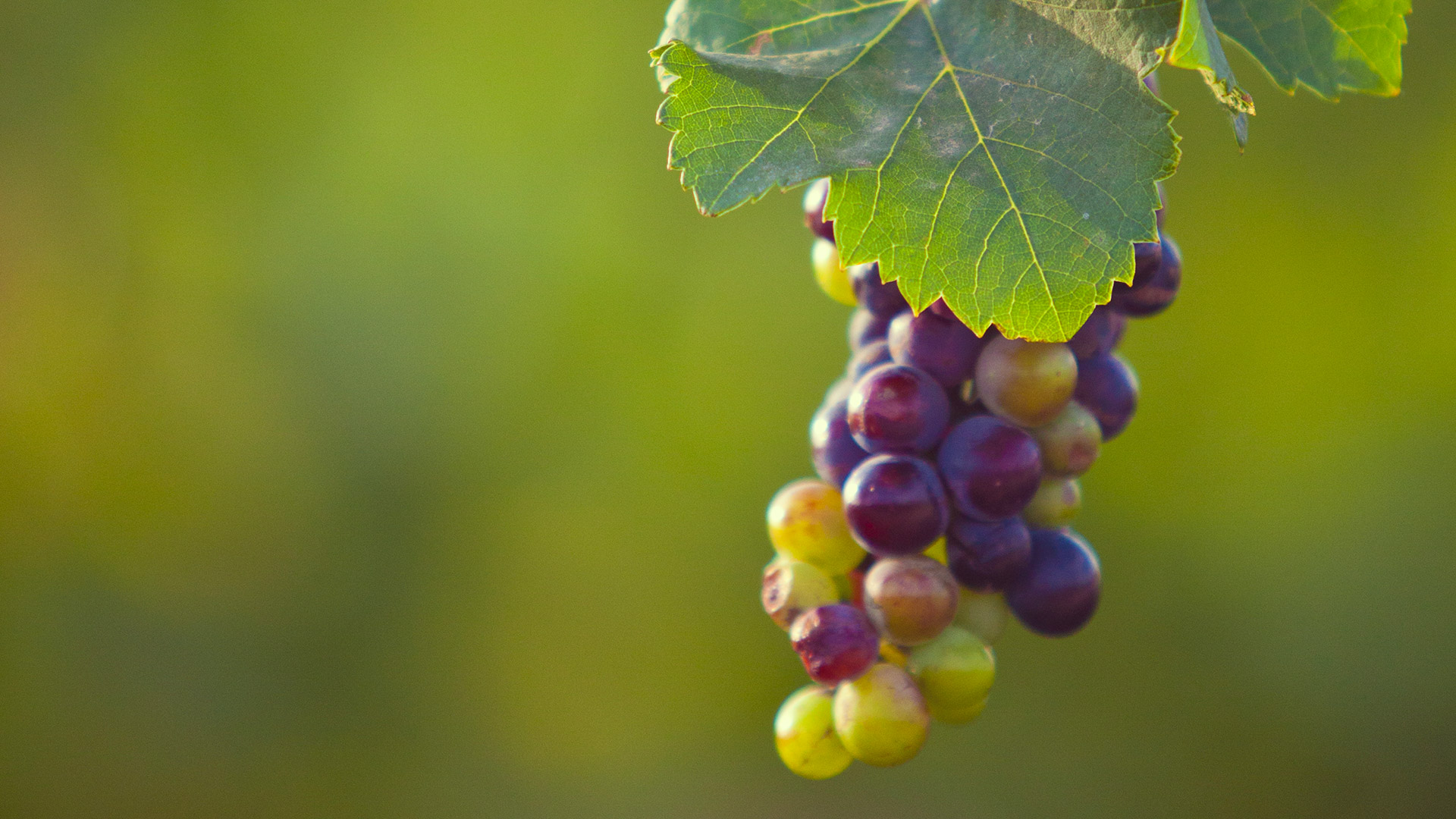 Barrel Selection
Precious aged oaky wines for Barrel selection
The expertise of our team of oenologists and agronomists and the state-of-the-art technology used in the various stages of the production cycle contribute to making our Barrel Selection a line that expresses quality par excellence.
Classic and premium, from the best grapes of our territory, carefully selected, come intense, structured and complex wines since they are aged in barriques, suitable for satisfying the most demanding palates.
Let yourself be surprised, get involved and discover the Barrel Selection!