 Estate Selection
Chardonnay-Viognier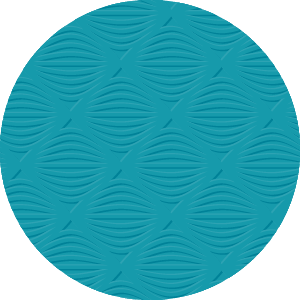 A captivating blend of Chardonnay and Viognier which shows notes of ripe peach, lemon blossom and grapefruit.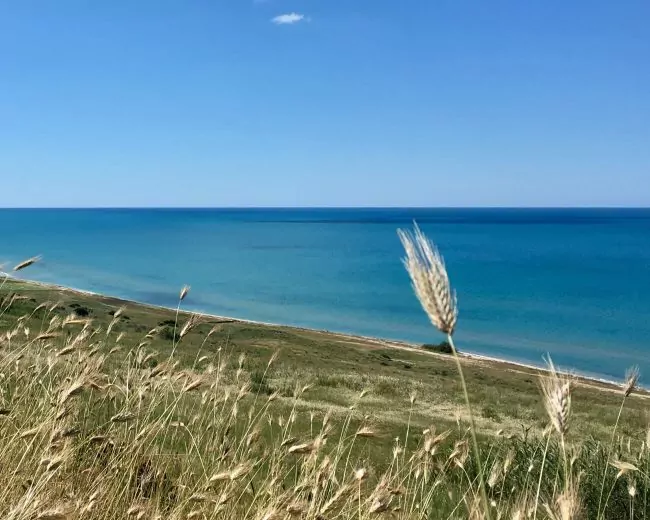 Production area:
Menfi, Sicily
The Wine
Appellation
Terre Siciliane IGT
GRAPE VARIETY
50% Chardonnay - 50% Viognier Vineyards
Chardonnay vineyards prefer clayey soils. Harvest takes place in early August.
Wine Tasting
Tasting Notes
An intense straw-yellow color wine, with hints of ripe pear, lemon blossom and grapefruit. On the palate, it is fresh and long lasting.
Pairings
Grilled fish, spaghetti with seafood and sushi.
Serving Temperature
8-10°C