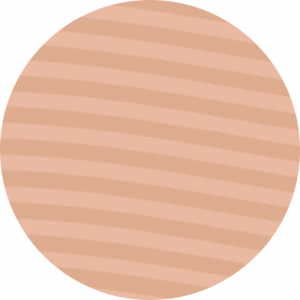 This rich and fruity Fiano is bursting with notes of melon, apricot and citrus fruit.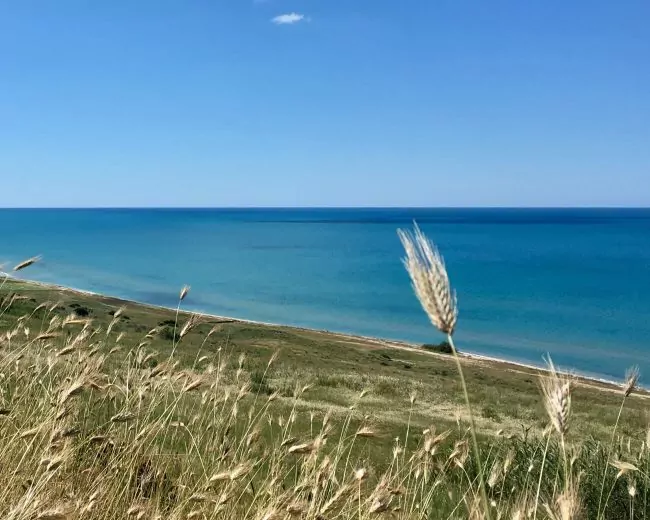 Production area:
Menfi, Sicily
The Wine
Appellation
Terre Siciliane IGT Vineyards
Fiano vineyards prefer medium textured and limestone soils. Harvest takes place in the first week of September.
Wine Tasting
Tasting Notes
A pale yellow wine with greenish hues. Fruit driven in style with intense notes of melon, peach, apricot and citrus fruit. Well balanced, crisp and mineral.
Alcohol Content
12,5% vol
Pairings
Salads, grilled chicken and seafood.
Serving Temperature
8-10°C