 Growers Selection
Pinot Grigio Blush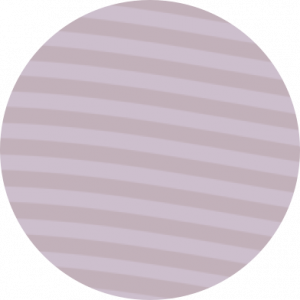 This vibrant Pinot Grigio is bursting with notes of ripe pear, pink grapefruit and rose.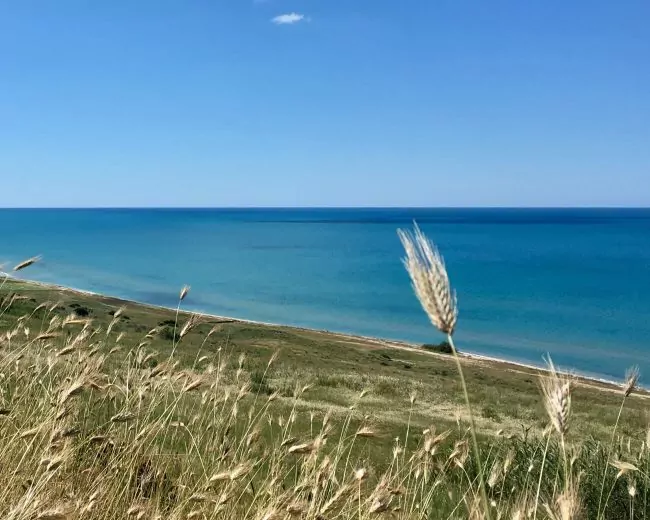 Production area:
Menfi, Sicily
The Wine
Appellation
Terre Siciliane IGT
GRAPE VARIETY
100% Pinot Grigio Vineyards
Pinot Grigio vineyards prefer medium textured and limestone soils. Harvest takes place from late July till early August.
Wine Tasting
Tasting Notes
This wine has a light pink colour. It reveals elegant scents of red fruit and it is fresh and crispy with a long finish.
Pairings
Fresh cheeses, seafood salads and pasta dishes.
Serving Temperature
10-12°C