 Organic Selection
Nero d'Avola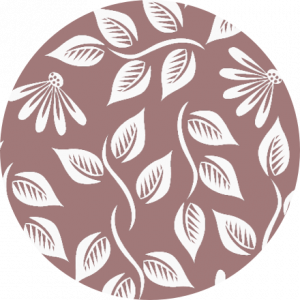 A dynamic and long lasting red wine, with notes of plum and flowers, like geranium.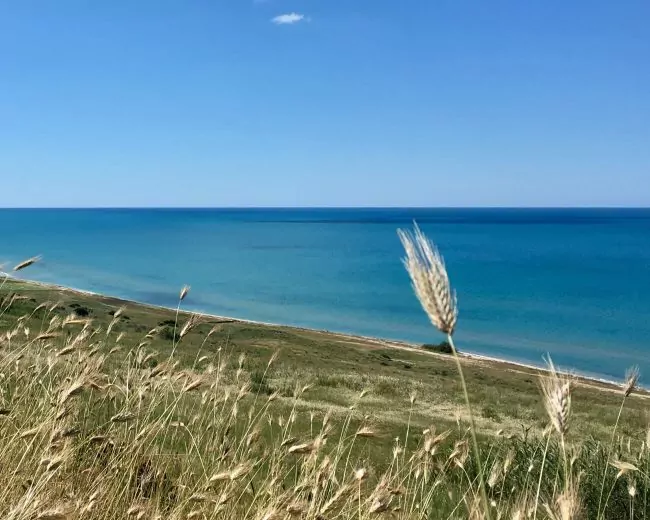 Production area:
Menfi, Sicily
The Wine
GRAPE VARIETY
100% organically grown Nero d'Avola Vineyards
Nero d'Avola vineyards prefer medium textured and limestone soils. Harvest takes place in mid-September.
Wine Tasting
Tasting Notes
Dynamic and long lasting, with pleasant scents of plum and geranium.
Alcohol Content
13,5% vol
Pairings
Baked lasagne, hard cheeses and mushroom risotto.
Serving Temperature
14-16°C