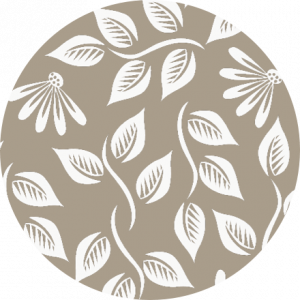 A harmonious and long lasting red wine, with notes of red fruits, a touch of pepper and sweet spices.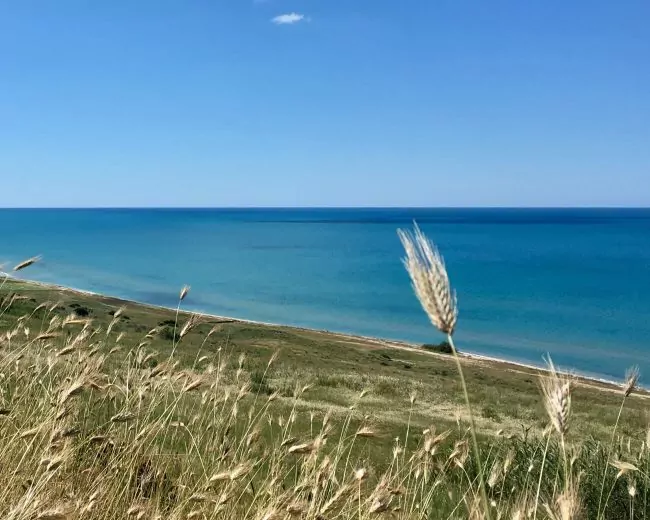 Production area:
Menfi, Sicily
The Wine
Appellation
Terre Siciliane IGT
GRAPE VARIETY
100% organically grown Shiraz Vineyards
Shiraz vineyards prefer sandy and medium-textured soils. Harvest takes place between the end of August and the beginning of September.
Wine Tasting
Tasting Notes
Round and long lasting, with pleasant scents of carobs and figs jam, good structure and long persistence.
Alcohol Content
12,5% vol
Pairings
Pasta dishes, meat-based courses and spicy cous cous.
Serving Temperature
14-16°C